REYAL's proprietary skincare formula uses three powerful antioxidants
Every REYAL skincare product includes our proprietary Antioxidant RSCF™ tri-blend. A custom combination of active ingredients: Dragon's Blood, Tiger Grass, and Vitamin E that work together to fuel, strengthen and protect your skin.
SANGRE DE GRADO (SAN·GRE DE GRA·DO)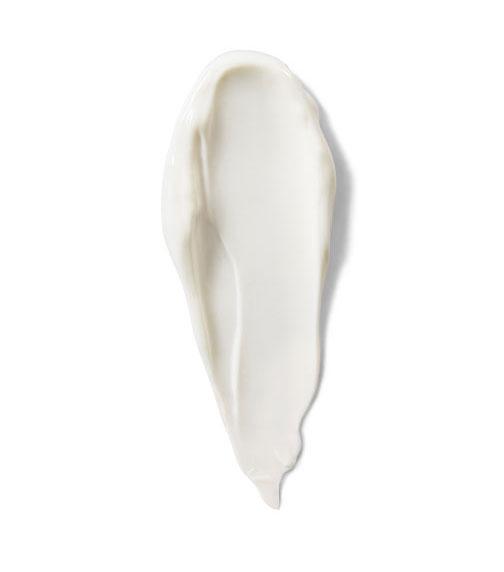 A powerful and protective antioxidant found in sap from amazonian rainforest trees. Dragon's Blood is traditionally used as a topical aid for injuries to the skin such as cuts, bites, burns, stings and rashes.
001
ANTI-BACTERIAL, ANTI-VIRAL, ANTI-FUNGAL
Its rich protective antioxidant phenols and anti-inflammatory compounds help to protect the cells of the skin, reducing both redness and inflammation.
REDUCED SKIN REDNESS
Anti-inflammatory antioxidant compounds that cool the skin and reduce redness.
REPAIRS COLLAGEN
Contains Proanthocyanidins which work to repair collagen and Taspine, a known tissue-healing agent.
CENTELLA ASIATICA (CEN·TELLA ASIA·TICA)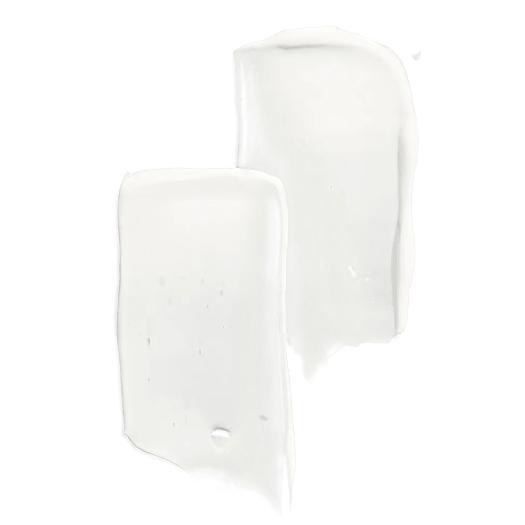 Legend has it that Centella Asiatica got its nickname from tigers that would roll around in this plant after battle to soothe their wounds and promote recovery.
002
POWERFUL AND PROTECTIVE ANTIOXIDANT
Its powerful antioxidant properties and branched-chain amino acids revitalize the skins protective barrier, mitigate the visible effects of environmental stressors (sun, pollution), and encourage new skin regeneration. 
Powerful Hydration
Hydrates, moisturizes and nourishes skin
REVERSES SIGNS OF AGING
Strengthens and replenishes skin's moisture barrier to resist and reverse the signs of aging.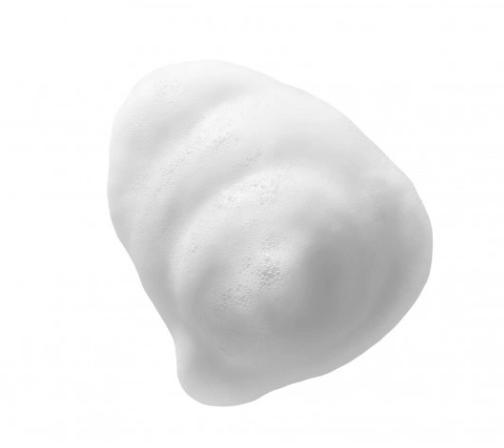 Vitamin E is a naturally occurring compound in human skin that depletes over time from constant environmental exposure in the absence of sun protection. Vitamin E is an important antioxidant protecting cell membranes and preventing damage to associated enzymes.
003
THE WORKHORSE OF THE RSCF™ TRI-BLEND
By adding additional antioxidant and anti-inflammatory properties, it helps defend the skin from pollution and other environmental stressors that weaken skin.
INCREASES SKIN FIRMNESS
Positively affects blood circulation to prevent aging and increase firmness of skin.
MINIMIZES WRINKLES
Vitamin E helps fight the effect of free radicals that cause signs of aging like wrinkles and enlarged pores.