REYAL's proprietary skincare formula uses three powerful ingredients
REYAL's skincare performance formula combines the best of science and nature. Every REYAL skincare product includes our proprietary RSCF™ tri-blend. A custom combination of active ingredients: Dragon's Blood, Tiger grass, and Vitamin E that work together to fuel, strengthen and protect your skin.
SANGRE DE GRADO (SAN.GRE DE GRA.DO)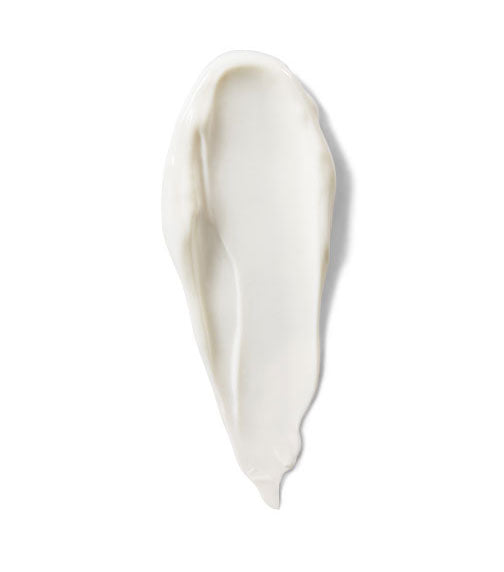 A powerful and protective antioxidant found in sap from amazonian rainforest trees. Dragon's Blood is traditionally used as a topical aid for injuries to the skin such as cuts, bites, burns, stings and rashes.
001
ANTI-BACTERIAL, ANTI-VIRAL, ANTI-FUNGAL
Its rich protective antioxidant phenols and anti-inflammatory compounds help to protect the cells of the skin, reducing both redness and inflammation.
REDUCED SKIN REDNESS
Anti-inflammatory antioxidant compounds that cool the skin and reduce redness.
REPAIRS COLLAGEN
Contains Proanthocyanidins which work to repair collagen and Taspine, a known tissue-healing agent.
Centella Asiatica (CEN·TELLA ASIA·TICA)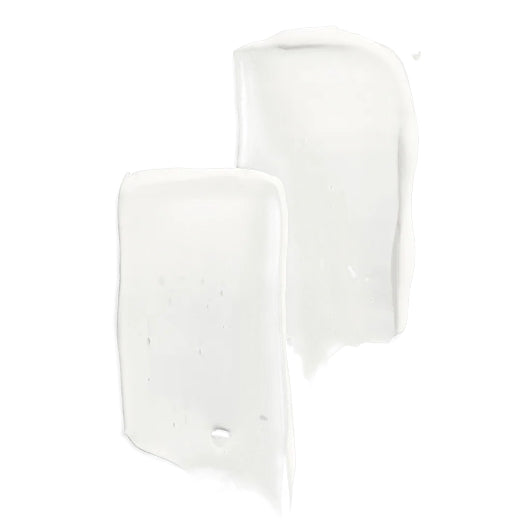 Legend has it that Centella Asiatica got its nickname from tigers that would roll around in this plant after battle to soothe their wounds and promote recovery.
002
POWERFUL AND PROTECTIVE ANTIOXIDANT
Its powerful antioxidant properties and branched-chain amino acids revitalize the skins protective barrier, mitigate the visible effects of environmental stressors (sun, pollution), and encourage new skin regeneration. 
Powerful Hydration
Hydrates, moisturizes and nourishes skin
REVERSES SIGNS OF AGING
Strengthens and replenishes skin's moisture barrier to resist and reverse the signs of aging.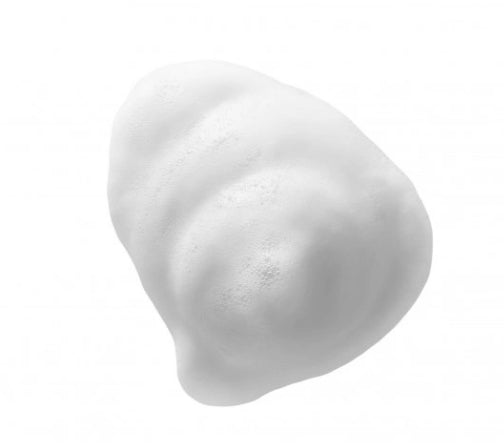 Vitamin E is a naturally occurring compound in human skin that depletes over time from constant environmental exposure in the absence of sun protection. Vitamin E is an important antioxidant protecting cell membranes and preventing damage to associated enzymes.
003
THE WORKHORSE OF THE RSCF™ TRI-BLEND
By adding additional antioxidant and anti-inflammatory properties, it helps defend the skin from pollution and other environmental stressors that weaken skin.
INCREASES SKIN FIRMNESS
Positively affects blood circulation to prevent aging and increase firmness of skin.
MINIMIZES WRINKLES
Vitamin E helps fight the effect of free radicals that cause signs of aging like wrinkles and enlarged pores. 
REYAL'S LAYERING SYSTEM IS MADE UP OF THREE SIMPLE STEPS
The REYAL skincare assortment was designed to make skincare efficient. A simple 3-layered approach whereby each product adds value to the next, amplifying performance and long-term results. We think of our skin in the same way we do our bodies, like an athlete. So, train your skin.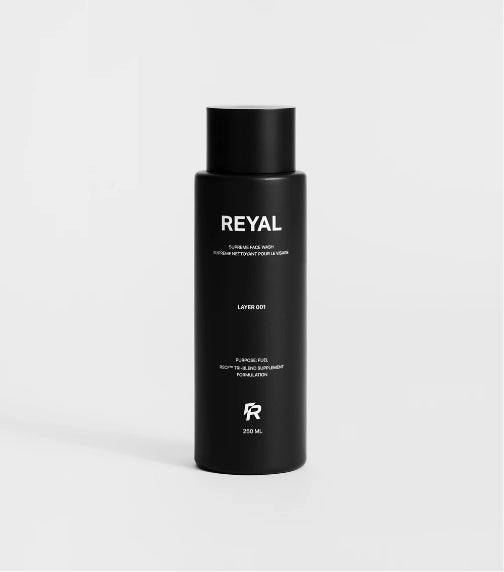 A detoxifying face gel wash delivering an invigorating and deep pore clean. 
001
Designed to cleanse, fuel, and activate
Effectively exfoliates and removes debris, dirt, and oil without over drying or excessive tightness. Leaving skin feeling clean, refreshed, and smooth.
How to use
Massage over wet face and neck every morning, night, and post-sweat for 1 minute.
Active Ingredients
Active ingredients include peppermint, caffeine, antioxidants, exfoliants and the RSCF™ tri-blend.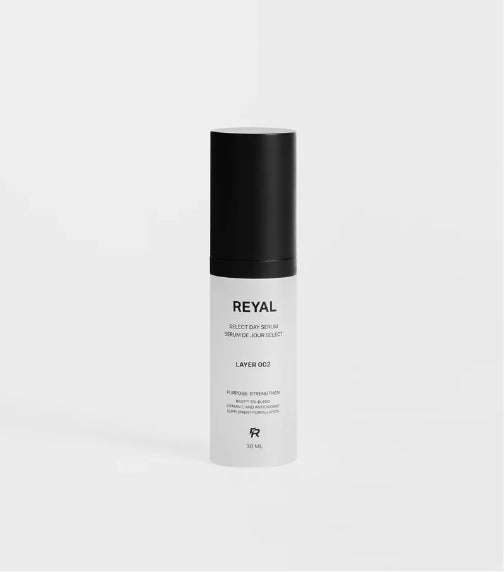 A high performance, anti-aging and skin strengthening daily Vitamin C serum. 
002
Designed to strengthen, hydrate and repair skin
Powerful antioxidant formulation combining Vitamin C, Ferulic and Hyaluronic acids that work together to defend against environmental aggressors, sweat, and combat visible signs of aging.
How to use
Smooth two pumps of Layer 002 Select Day Serum into face and neck.
Active Ingredients
Active ingredients include Vitamin C, Hyaluronic Acid, Ferulic Acid, Antioxidants and the RSCF™ tri-blend.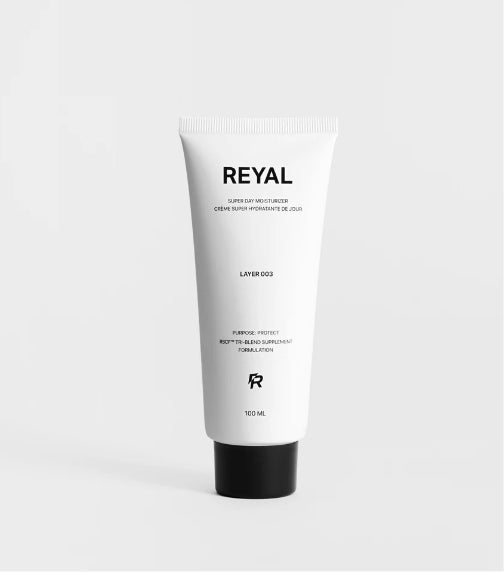 A lightweight, non-greasy, anti-shine daily moisturizer with UVA/UVB protection. Packed with creatine, proteins and BCAA's to strengthen skin.
003
Designed to protect against UVA/UVB exposure and strengthen skin
Ultra-sheer and anti-shine, high antioxidant protection broad spectrum UVA/UVB shield defending against high impact environmental elements: sun, sweat and pollution. Non-acnegenic.
How To Use
Smooth a small amount of Layer 003 Super Day Moisturizer into face and neck.
Active Ingredients
Active ingredients include antioxidants, creatine, BCAAs, proteins and the RSCF™ tri-blend.